Purpose
Executing carbon and financial innovation to unlock value and elevate global decarbonization.
About
Carbon Royalty Corp seeks to acquire access to a low risk, diversified and high-quality portfolio of voluntary and compliance carbon credits across multiple global jurisdictions with top tier counterparties. The company targets a flexible and diversified investment approach by allocating capital and management expertise to credible decarbonization development projects, in return for either a royalty, carbon stream, offtake agreement or equity investment. Overall, the company's objective is to accelerate global decarbonization through creatively providing capital and support towards carbon avoidance and reduction projects.
Board & Management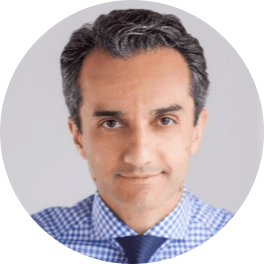 Amir Adnani
Co-Chairman
Founding CEO of Uranium Energy Corp (NYSE A: UEC), the leading American uranium company that provides fuel for emissions free electricity
Founder and Chairman of Uranium Royalty Corp (NASDAQ: UROY), the first and only publicly listed uranium royalty company in the world
Founder and director of Gold Royalty Corp (NYSE A: GROY), which has grown from concept to inaugural dividend in less than 12 months
Finalist for E&Y Entrepreneur of the Year Distinction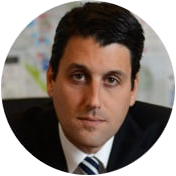 Marin Katusa
Co Chairman & CIO
Experienced, well known investor and developer in the resource, energy, and royalty sector
Author of 'Rise of America' which was a 2021 #1 U.S. Bestseller in total sales and #1 on both the WSJ and Amazon and the author of 2014 New York Times bestseller, 'The Colder War'
Industry leader in the carbon sector as the main financier and largest individual shareholder of Carbon Streaming Corp.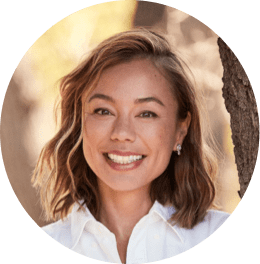 Nicole Shanahan
Director
Successful California based attorney, venture investor, and experienced entrepreneur
Founder and President of Bia-Echo Foundation, a private foundation investing in innovative organizations tackling the world's greatest challenges, including climate risk
Founded ClearAccessIP (now IPWe Inc.), an AI integrated patent protection technology management company
Launched Smart Prosecution at CodeX, the Stanford Center of Legal Informatic, which applies data science to the prosecutorial process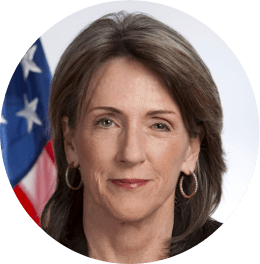 Carol Browner
Director
Longest serving Administrator of the Environmental Protection Agency (1993 - 2001)
Served as the Assistant to President Obama and Director of the White House Office of Energy and Climate Change Policy (2009 - 2011)
Served as the Secretary of Environmental Regulation in Florida (1991 - 1993), launching one of the largest ecological restoration projects in the U.S.
Chair of the Board of the League of Conservation Voters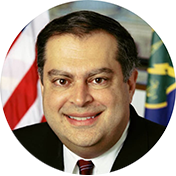 Spencer Abraham
Director
Served as the tenth Secretary of Energy of United States
Helped devise America's first national energy plan and launch the Carbon Sequestration Leadership Forum
Served as a U.S. State Senator for six years (1995 - 2001)
Served on the Board of Occidental Petroleum Corporation (2005 - 2020), during which time the company developed its 'best in class' carbon sequestration technology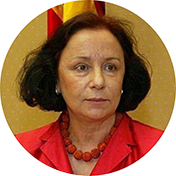 Ana Palacio
Director
First woman to serve as Spain's Minister of Foreign Affairs (2002 - 2004)
Appointed Senior Vice President and General Counsel of the World Bank Group
Described as 'Europe's Lawyer' by the Wall Street Journal
Inductee of International Women's Forum, Hall of Fame, for tremendous contribution to advancing women's leadership
Member of the European Parliament (1994 - 2002) Group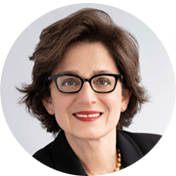 Dr. Maryam Golnaraghi
Director
Served as the Chief of Disaster Risk Reduction Program at the UN World Meteorological Organization (2004 - 2014)
Currently serves as the Director of Climate Change and Environment at The Geneva Association (2015 - current), which is the leading international insurance think tank on climate change
Included on the list of 20 'Most Influential on Climate Change' by InsuranceERM
Advisor to U.S. President Clinton in his capacity as the UN Special Envoy on Tsunamis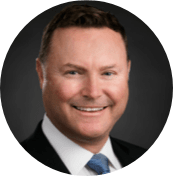 Lance Titus
Director
Managing Director, Head of Power Origination, Business Development and Environmental Products at Uniper, a $17 billion global energy company
Over 25 years of experience in energy and carbon markets
Directly transacted in over $15 billion in energy and carbon deals
At the forefront of global compliance and voluntary carbon markets since their infancy
Spearheaded several carbon offset projects through full verification and certification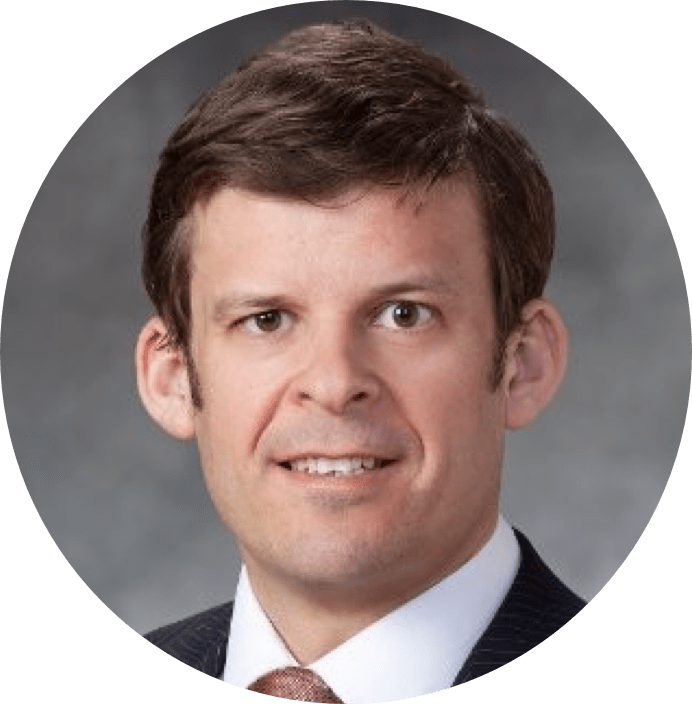 Alex Henderson
Chief Financial Officer
Served as a Partner at KPMG, helping companies buy, sell, finance and integrate businesses
Over 20 years of experience in finance and M&A, covering the mining, renewables and energy sectors across multiple geographies, including Asia, Europe and North America
One of the KPMG Partners leading the liquidation of Lehman Brothers
Held various interim finance executive roles, focusing on companies raising finance and making acquisitions, including Gold Royalty Corp.
Robert Fuhrman
Corporate Development
CFA® Charterholder with over 10 years of capital markets experience across a range of disciplines and sectors, including carbon, renewables, metals and energy
Previously was the Co-Founder and CEO of Catalyst Equities, where he managed and grew an ETF and Equities focused start up